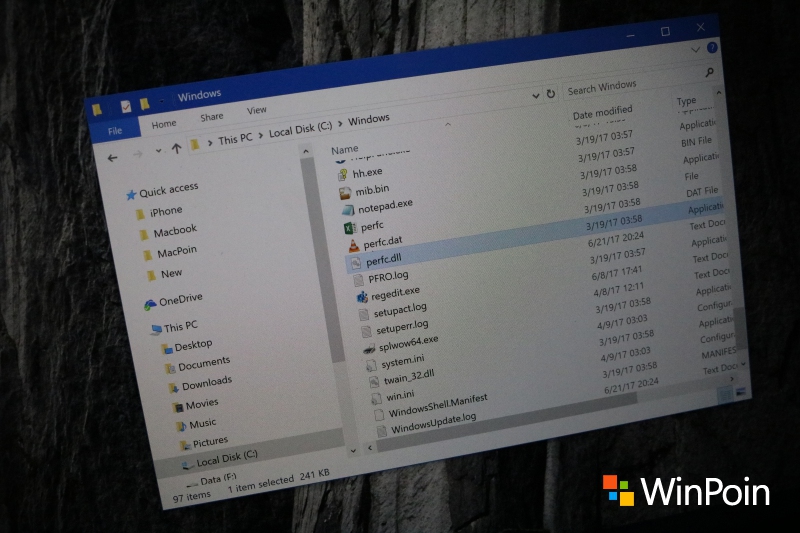 Many people not know that you can actually make your own Petya virus (NotPetya) in order to immune your computer from malware infection.
For information, Petya is now attacking (NotPetya) is not ransomware, but Wiper. So, NotPetya is created with the aim to harm your data. If your computer has been infected, it is almost impossible the data in it can be restored.
Make Your Own Petya(NotPetya) Vaccine
Open File Explorer > File > Change folder and search options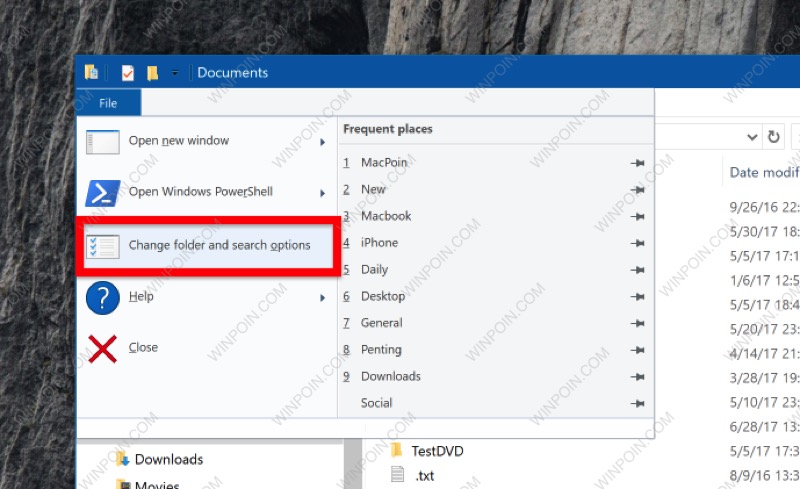 On the View tab, uncheck the Hide extensions for known file types option, then Apply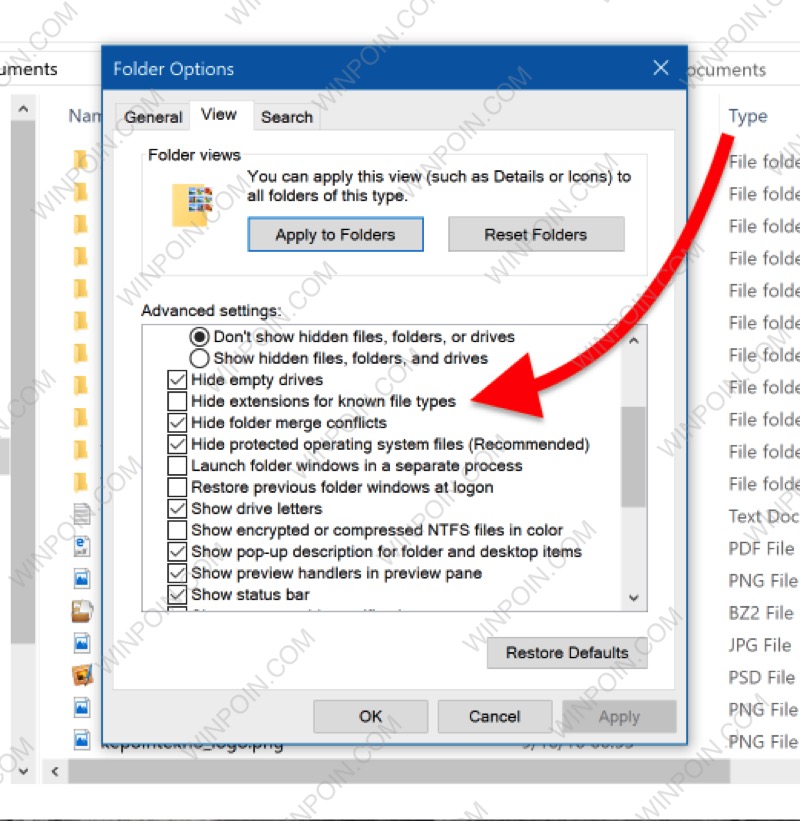 After that open C: \ Windows> scroll until you find notepad.exe> copy notepad.exe and paste 3 times, so you will find 3 new files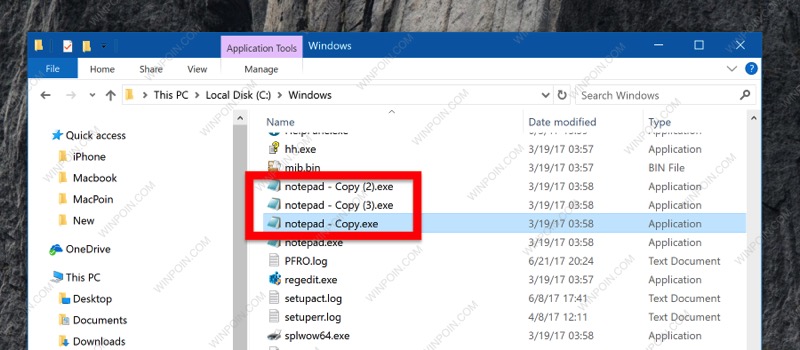 Now rename each file to 3 files below:
perfc ( without extension )
perfc.dat
perfc.dll
The result will be like this:

Now right-click each file> Properties> and make sure you check Read-only. Do the same for all three files.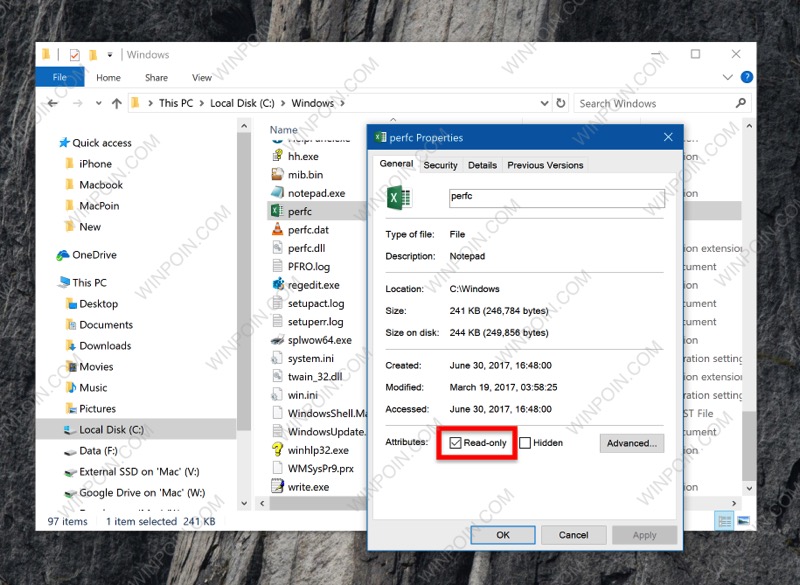 Done
Done. Your computer is now immune to Petya (NotPetya) which is currently being ferociously attacking. The vaccine was discovered by security researcher Amit Serper, that he share through his Twitter account
Credit
All picture is taken by